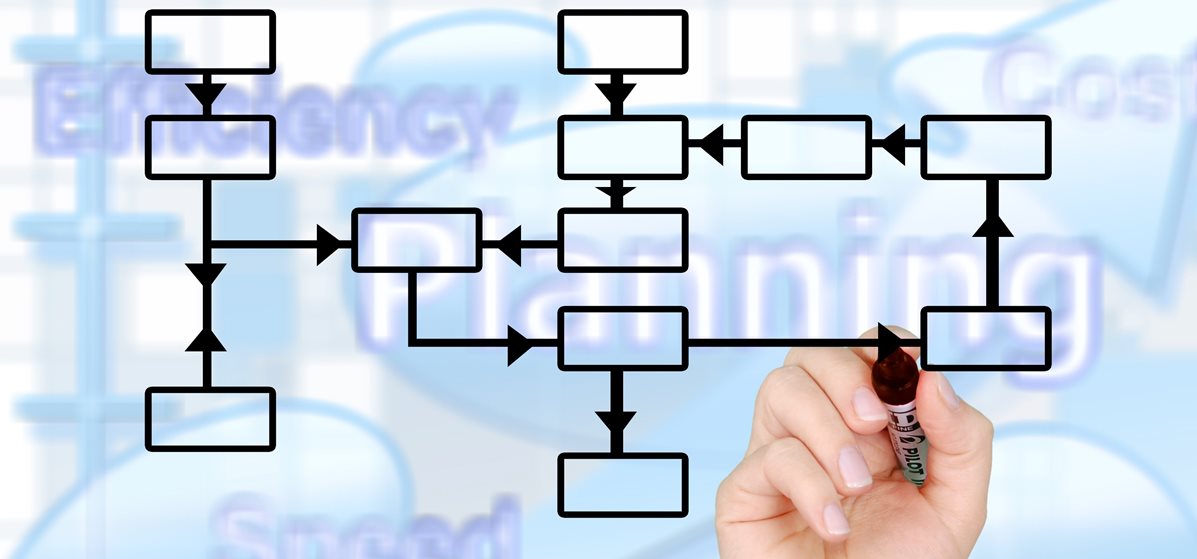 The processes from start to finish for attic conversion projects are listed below.


On-site Consultation - our team member visits your property for inspection, a friendly discussion & measurements.


Quotation - we give you our quotation for the project.


Drafting - our design team works closely with you to create the required plans for the project


Council Submission - we will lodge your development application and track it  Non-habitable conversions like storage attics usually don't need council approvals.


Construction Certificate - is issued after council approval is received, allowing the construction to begin.  


Start of Construction - work begins on the project. All work is carried out during normal working hours with minimal disturbance to you and your neighbours.


Occupation Certificate - issued by the council after work is completed. Once received, you can start using the new space! 

Contact us for a free quote or if you have any questions, we are here to help!