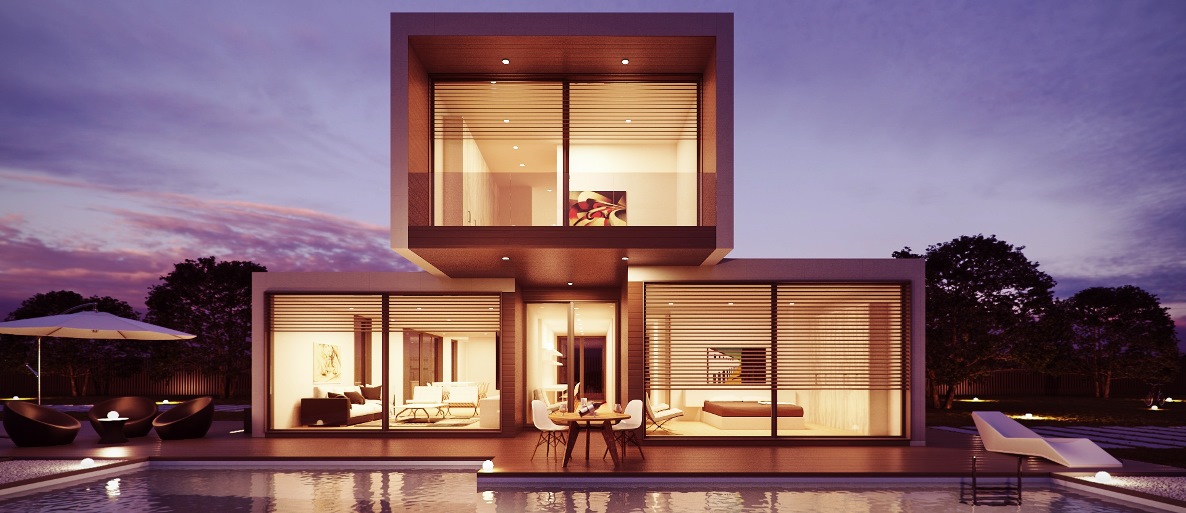 Adding a first floor or another storey is a great way to create more space and add value to your property. Don't move out, move up!
Addspace can plan and add another floor for your growing family or for tenants if you want to lease it out.
Bring your own design or work with our experts to design the perfect first floor addition for your home.
Access the new floor via an internal staircase or you can opt to have a seperate entry especially if you are planning to lease it out.
One of the best stages of construction is when you get to choose colour themes, finishings & fittings for the new floor. Choose from our exisiting options or just let us know your requirements!
Chasing after approvals is one of the main sources of stress so Addspace will assist with all approvals and requirements taking the stress away from you.
You can count on the experienced team at Addspace to build the perfect new 1st floor or additional storey for your home.
Contact us to day for a free quote!