Types of Conversions |  Lighting & Ventilation |  Ladders & Stairs |  Attic Floors |  Conversion Process |  Timeframes |  Conversion Costs |  Quality Guarantee

Convert your attic into a bedroom, play room, study, music or hobby room, or even a special storage area.
We have conversion options for all types of homes!
---
Don't let your attic space go to waste, convert it! An average house has up to 30% of space tied up under the roof. An attic conversion is the perfect solution to creating more space in your home. If done properly, an attic conversion will cost less then an extension, will give you more space and add value to your home. We will check the viability and suggest some great designs for the conversion of your attic.
There is a range of options available for adding stairs, windows and for the general finishing. We will assist with local council approvals and assist to rectify any issues that may arise.
We work with efficiency, safety and cleanliness and our work meets or exceeds Australian building standards & regulations. 
---

Types of Attic Conversions


Storage Attics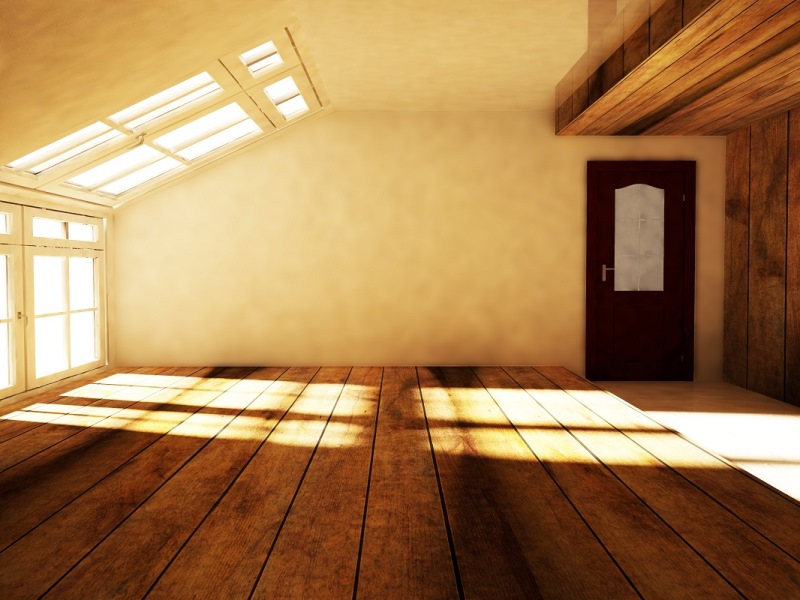 Convert wasted roof space into useable storage space. Get a basic storage conversion to suit your budget or go for a dust-proof design, or even a premium delux storage attic with skylights & windows!

Council approval is not needed for most types of storage attics so the whole process is quick and easy.
The cost of a storage attic conversion starts from just $2,500. Visit our storage attic conversions page!

Attic Bedrooms

Attics can be converted into cosy & comfortable modern bedrooms for maximum peace and privacy, with full climate control and pet & dust proof. Attic bedroom conversions in Sydney require a development approval. Attic bedrooms must comply with local council guidelines regarding size, lighting, ventilation and sound insulation.
AddSpace Building is very experienced in this area and will design your attic bedroom to meet or exceed all guidelines & regulations.
Attic Office, Study & Lesuire Area


An attic makes the perfect place for a home office or study area.
The space can be insulated for sound and you will end up with a private, cosy and peaceful area where you can concentrate on work or study while still being able to enjoy the view! 

Convert your attic into a hobby or lesuire room for the ultimate relaxation! Some possible options are: music room, library, video room, exercise area, meditation or prayer room or even a second living room. The options are only limited by your imagination!
---

Attic Lighting & Ventilation

A mix of natural and electric lighting & ventilation is used to light up and ventilate your attic. Natural lighting & fresh air is from skylights, windows and light tunnels. Electric lighting & ventilation is from energy efficient LED lights and air condtioners. The electric power source can be from mains power or from solar if it is available. Skylights and windows can be installed in other parts of the home and not just attics.


Attic Skylights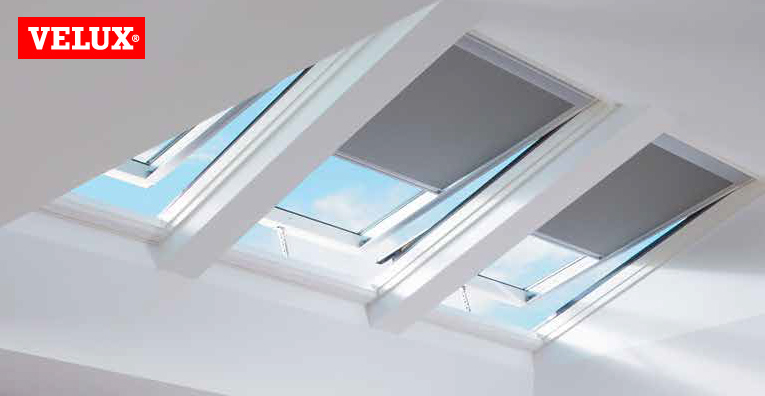 We use VELUX brand skylights which is one of the top global brands. Available for pitched or flat roofs in various options like fixed, manual, electric and solar. The electric and solar versions include a rain sensor which detects rain and automatically closes the skylight. Insect screens are also available with all opening-type skylights. The skylights are available in 9 different sizes. Double-glazed glass is used for added insulation & strength. VELUX skylights are extremely low profile and will blend in well with the profile of your house. Touch-screen programmable remotes are also available for ease of operation. VELUX skylights are highly rated for adverse conditions like heavy rain, wind, storms, hail and bushfires. Custom made skylights are also available.



Attic Windows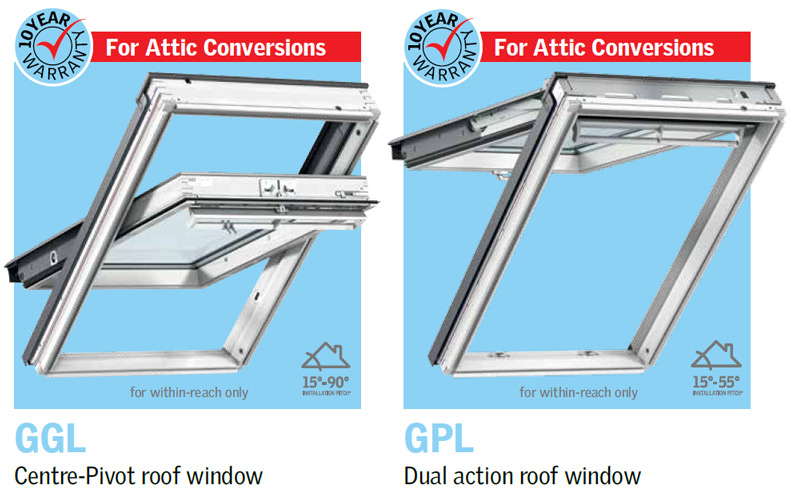 A VELUX Roof Window is a simple and efficient way to bring natural light and fresh air into the attic. VELUX windows feature double glazed glass as standard and passive ventilation where the window does not have to be open for air to circulate.
VELUX windows are easy to clean and easily accessible from the interior of the house.
Available in 5 different sizes and highly rated for adverse conditions like heavy rain, wind, storms, hail and bushfires.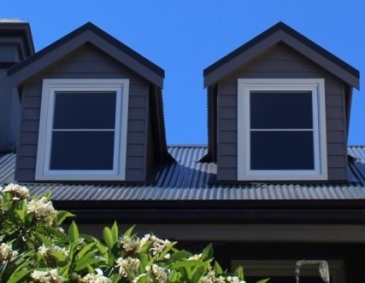 Dormer Windows are an alternative to roof windows.
They extend out of the roof and provide more room and head height. Dormer windows help create more usable space in attics.
AddSpace Building can add windows to an existing dormer or build a new dormer structure for your attic.
Custom made windows are also available.





Solar Powered Attic Ventilation
AddSpace Building also offers solar powered roof ventilation which can be used in attics. This type of ventilation can be up to 15 times more effective than standard whirlybirds.



Light tunnels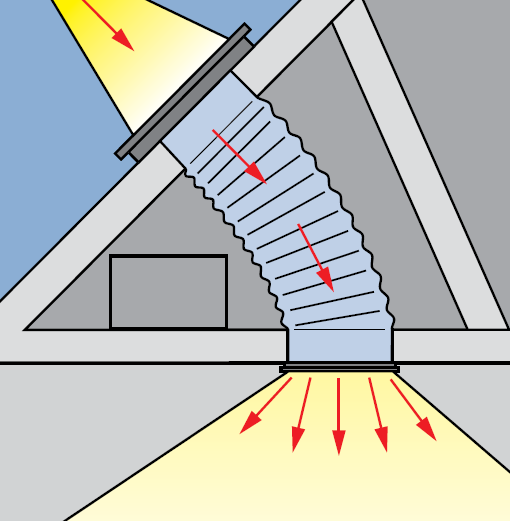 Light tunnels bring natural light into windowless dark areas of your home and attic. They are also known as sun tunnels, tubular skylights, light tubes & light pipes.

We use VELUX brand which offers rigid and flexible type designs with a highly reflective interior shaft surface for maximum light output. Available in diameter of 350mm in various lengths. A VELUX light tunnel can spread light over an area of up to 9 square metres.



Skylight Blinds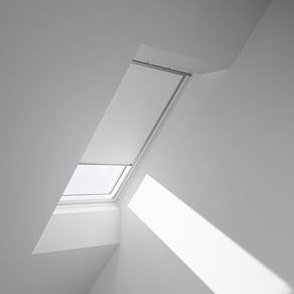 VELUX blinds are designed to fit perfectly with VELUX skylights. They are available in 3 types: Solar, Blockout and Honeycomb. Solar Blinds are powered by solar electricity and include a battery pack for day and night operation. Blockout blinds block almost 100% light and 40% heat. Honeycomb blinds are made of structured pleats and they block out almost 95% light and 60% heat.
---

Attic Ladders & Stairs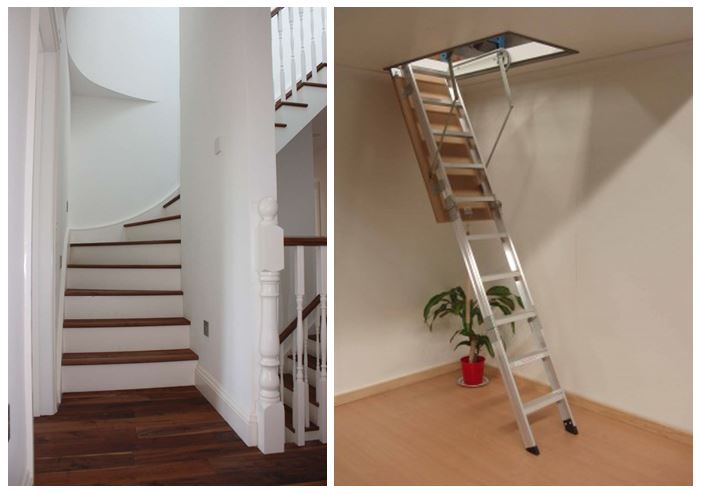 AddSpace Building offers a wide range of attic ladders and attic stairs to access your attic.Our preferred attic ladder brand is AM-BOSS, Australia's first and oldest attic ladder manufacturer.

AM-BOSS attic ladders comply with the building code of Australia and are CodeMark certified.
AddSpace Building can install basic wooden attic ladders for light use ranging to heavy aluminium attic ladders for heavy duty or even commercial use.

Hand rails can also be installed to make climbing up and down easier. Our ladders fold up and away easily requiring the least effort to operate.

Attic Stairs are custom made for the project in various designs using a range of materials and colour matched to suit your home's interior.   
 

---

Attic Floors
There are various options for your attic floor depending on your preference and budget.
The attic floor can be finished with plain structural plywood, a range of quality hardwood flooring or a huge variety of comfortable carpets and rugs, the choice is yours!
We will offer a range of options for you to choose from. All materials used are of high quality and will last for many years.   

Just let us know your preferences and we will make your attic floor to your satisfaction and specifications.
Added thermal insulation and sound proofing treatments are also available.
We are also happy to work with your own choice of brands, it is important for us that you are 100% happy with all finishings!
---
This is what the various stages of an attic conversion in Sydney looks like:

On-site Consultation >> Quotation >> Drafting >> Council Submission >> Construction Certificate >> Start of Construction >> Occupation Certificate 


---

Attic Conversion Time Frames
Attic conversions are generally take less time to complete then home extensions and other types of major works. Basic storage attics can be completed in less than 1 week. Most habitable attics like bedrooms can take 4 to 12 weeks for construction, 3 weeks for design and 6 weeks for approvals.

---

Attic Conversion Costs
Attic conversion costs in Sydney will vary depending on exact scope of work, type of ladders or stairs, skylights, windows, finishing and any extra add-ons. We realise that each project is unique and our aim is to quote you a very affordable and reasonable price. We are very competitive on price and are confident of giving you a great quote for attic conversions & attic renovations in Sydney.

---

Quality Guarantee
AddSpace Building delivers high quality workmanship everytime and guarantees all structural work for 10 years.
AM-BOSS attic ladders are warranted for up to 20 years depending on the model.
VELUX skylights and flashings come with a 10 year warranty.
VELUX light tunnels have a 7 year warranty and blinds, electronic components & accessories come with a 3 year warranty.  
---
 
Please contact us for an obligation-free quote and we look forward to answering any questions that you may have for us.
Thank you for visiting AddSpace Building online!