Types of Conversions |  Lighting & Ventilation |  Ladders & Stairs |  Floors & Insulation  |  Conversion Process |  Timeframes |  Costs  |  Quality Guarantee


Convert your attic into a bedroom, play room, study, music or hobby room, or even a special storage area.
We have conversion options for all types of homes!
---
Don't let your attic space go to waste, convert it!
An average house has up to 30% of space tied up under the roof. An attic conversion is the perfect solution to creating more space in your home.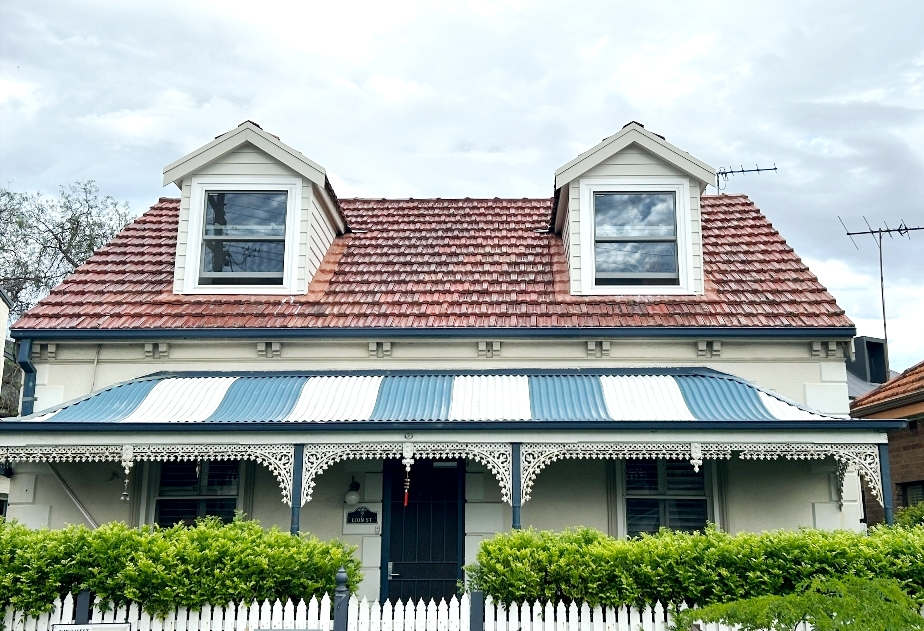 If done properly, an attic conversion will cost less then an extension, will give you more space and add value to your home. We will check the viability and suggest some great designs for the conversion of your attic.
There is a range of options available for adding stairs, windows and for the general finishing. We will assist with local council approvals and assist to rectify any issues that may arise.
We work with efficiency, safety and cleanliness and our work meets or exceeds Australian building standards & regulations. 
---

Types of Attic Conversions


Storage Attics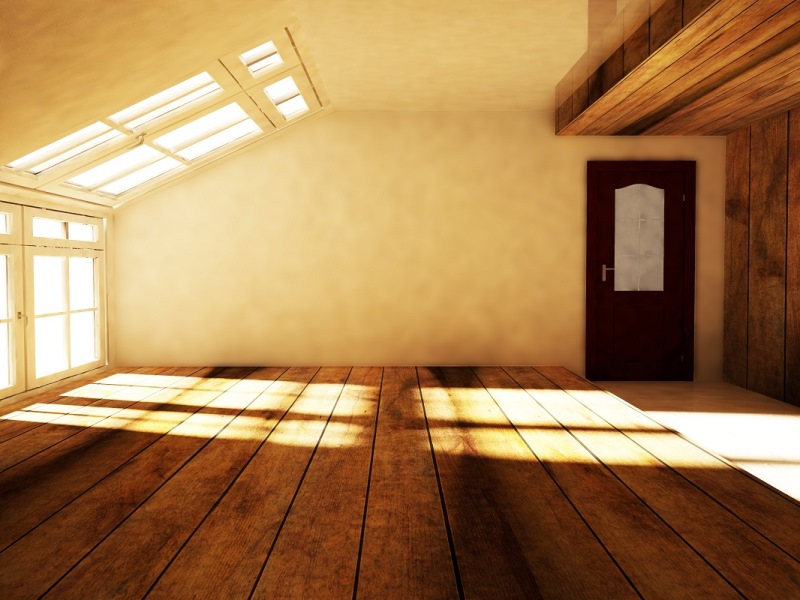 Convert wasted roof space into useable storage space. Get a basic storage attic conversion to suit your budget or go for a dust-proof design, or even a premium deluxe storage attic with skylights & windows!

Council approval is not needed for most types of storage attics so the whole process is quick and easy.
The cost of a storage attic conversion starts from just $2,500.  
Attic Bedrooms

Attics can be converted into cosy & comfortable modern bedrooms for maximum peace and privacy, with full climate control.
Council approval is needed for bedroom attics and we will assist you with the process.
The cost of a bedroom conversion will vary depending on size and requirements. 

Read more about attic bedrooms!

Attic Office, Study & Lesuire Area


An attic makes the perfect place for a home office, study or lesuire area.

Read more about attic office & study conversions.

Read more about hobby & lesuire conversions.
---

Attic Lighting & Ventilation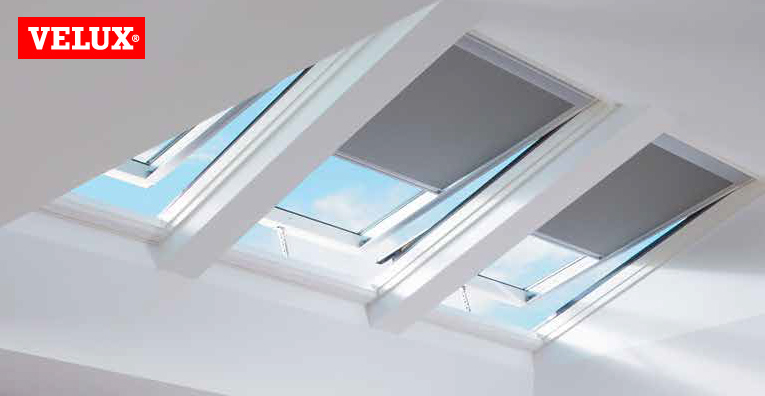 A mix of natural and electric lighting & ventilation is used to light up and ventilate your attic. Natural lighting & fresh air is from skylights, windows and light tunnels.
Read more about attic lighting. 
Read mor about attic ventilation.
---

Attic Ladders & Stairs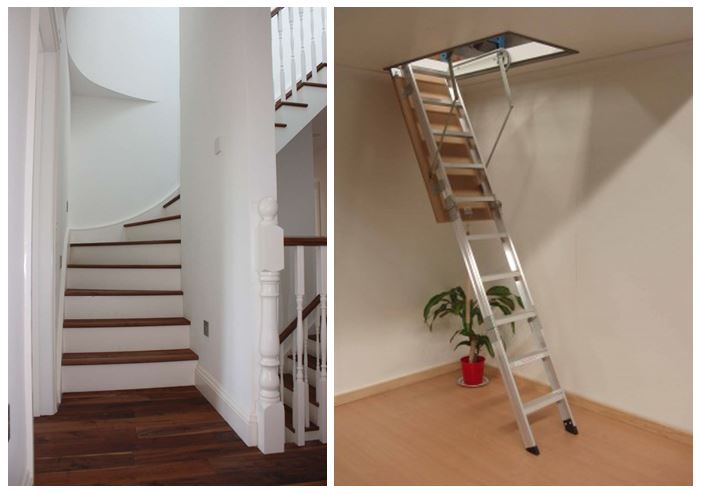 Access your attic using high quality AMBOSS attic ladders or custom made stairs in various designs using a range of materials and colour matched to suit your home's interior.   
Read more about attic ladders.
Read more about attic stairs.
 

---

Attic Floors & Insulation

There are various options of designs and materials for your attic floor depending on your preference and budget. Insulating your attic well will save energy and keep you comfortable.

Read more about attic floors. 
Read more about attic insulation.
---
This is what the various stages of an attic conversion in Sydney looks like:

On-site Consultation >> Quotation >> Drafting >> Council Submission >> Construction Certificate >> Start of Construction >> Occupation Certificate 


Read more about the attic conversion process.
---

Attic Conversion Time Frames
Basic storage attics can be completed in less than 1 week. Most habitable attics like bedrooms can take 4 to 12 weeks for construction, 3 weeks for design and 6 weeks for approvals.

Read more about attic conversion timeframes.
---

Attic Conversion Costs
The cost of attic conversions depends on the type of conversion. Basic storage attics are the cheapest starting around $2,500.
Addspace is very competitive on price and are confident of giving you a great quote for attic conversions & attic renovations in Sydney.

Read more about attic conversion costs.
---

Quality Guarantee
AddSpace Building delivers high quality workmanship everytime and guarantees all structural work for 10 years.
AM-BOSS attic ladders are warranted for up to 20 years depending on the model.
VELUX skylights and flashings come with a 10 year warranty.
VELUX light tunnels have a 7 year warranty and blinds, electronic components & accessories come with a 3 year warranty.  
---
 
Please contact us for an obligation-free quote and we look forward to answering any questions that you may have for us.
Thank you for visiting AddSpace Building online!