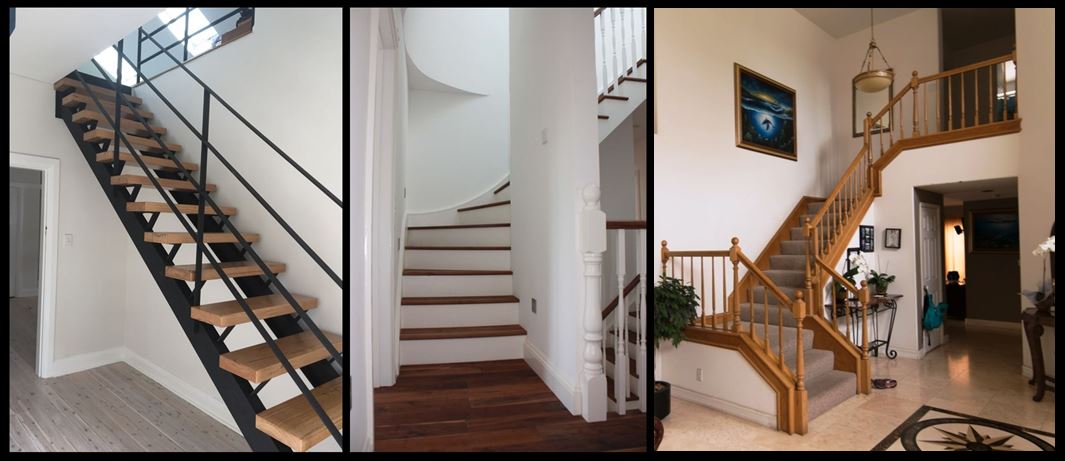 Attic Stairs
Access your attic space using specially constructed stairs. Attic Stairs are custom made for the project in various designs using a range of materials and colour matched to suit your home's interior. 
Choose from conventional or spiral designs made from wood, metal or a combination of both. Attic stairs are also stronger and can carry more weight than attic ladders.

Attic stairs can be installed with hand rails to make climbing up and down easier. The handrails can be sized to your specifications and made of solid wood and/or strong metal tubing.
Stairs will take up some space in the room directly below the attic. You can select the best type of stairs based on your budget and the space available.
Attic stairs is mostly custom work so the cost will depend on your choice of style, materials and finishing. 

Contact us today to discuss your attic options and a free quote!