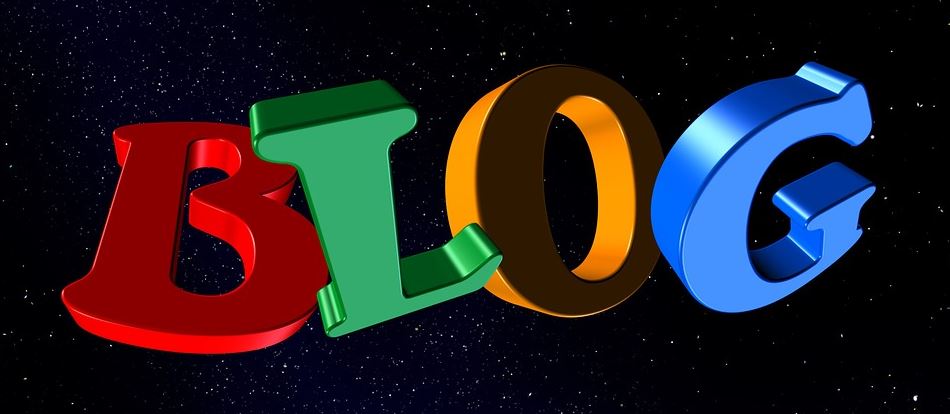 Welcome to our blog section! Find and read informative articles & news on Attic Conversions, Extensions, Renovations and related topics!

 
---
HomeBuilder Grant
HomeBuilder Grant - Information on the Australian Government's $25,000 HomeBuilder Grant for renovations and builds. Read more.. 
---
Moving Home Vs Renovating, Extending or Converting
Does your family need more space?  Or maybe your health situation makes it hard to live in your current home? Then it is time to either renovate, extend or even consider moving home!  Read more.. 
---
Is Your Home Suitable For An Attic Conversion?
Most but not all houses are suitable for an attic conversion. There are different requirements and considerations for storage and habitable (livable) conversions. Find out if your house is suitable for a conversion!  Read more.. 
---
Styling And Finishing Attic Bedrooms
If you are thinking of converting your attic into a bedroom, you can also consider how you may want to finish & decorate it. An attic bedroom conversion gives you the chance to bring out your creative style!   Read more.. 
---
More great articles coming soon, please check back again.


Subscribe to our Newsletter and stay updated!