Is your house suitable for an attic conversion?
This is a very common question asked by our valued customers.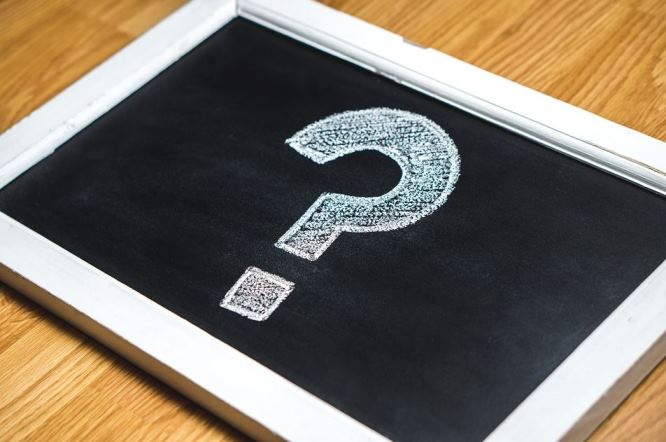 Most types of homes may be suitable for an attic conversion whether it is free-standing, semi-detached, terraced, old or modern. If your roof has sufficient space, chances are good that your home is suitable for an attic conversion.
Older homes like Victorian houses, Californian bungalows, Federation and Terraced houses usually have sufficient room within the roof cavity for an attic conversion. For older homes, there may be heritage restrictions which may limit changes that can be made. Modern homes with lower roof pitches may also be suitable. An inspection by our professionals will help make the determination.

It also depends on what type of conversion is needed. Storage conversions are suitable for most houses since the roof height is not much of a consideration. Livable or habitable attic conversions like bedrooms require more space to comply with building codes and council requirements. In general, habitable attics are more strictly regulated to ensure the safety and comfort of people. For bedroom conversions, the attic space must meet the requirements of the building code of Australia with regards to height, ventilation and lighting. More specifically for habitable attics, around 60% of the space must be at least 2.2 metres high to allow people to move around comfortably without having to stoop. Additionally, there has to be at least 2 metres of clearance above the access ladder or stairs.
Council approval is needed for habitable attic conversions and Addspace will assist with the development application process saving you from the stress and run-around. If there are any height issues for council approval, then we may be able to lower the attic floor to help create sufficient height to meet the requirements. If you want a habitable conversion and it turns out that the space is too low even with lowering of the floor, then a second storey extension is a viable option and Addspace will assist in getting your DA approved. You may also be able to convert the roof space above your garage!  

Our qualified professionals can also safely relocate any existing ducting and wiring in the attic that may get in way of the conversion.

For both storage and habitable attics, the floor of the attic has to be strong enough to bear sufficient load. A check by our expert structural engineers will help determin if the floor is strong enough to safely carry the required loads.

A properly planned and executed conversion is usually a cheaper alternative to moving out. It will add value to your home and create the extra space that you need for living or storage. Addspace will do a site inspection and measure to get accurate dimensions of the roof cavity of your house and discuss the conversion options available. Contact us today for a free inspection and quote!