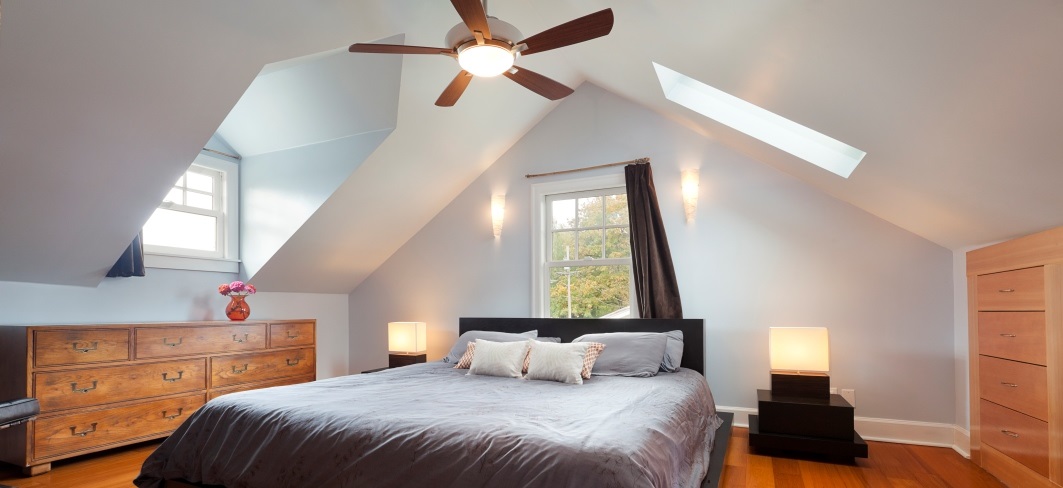 Converting your attic into a bedroom is an easy way to create more space and add value to your home. Your attic can be turned into a cosy & comfortable bedroom for the family to use or to lease out.
Converting your attic into a bedroom is also a good investment as it will add value and appeal to your home.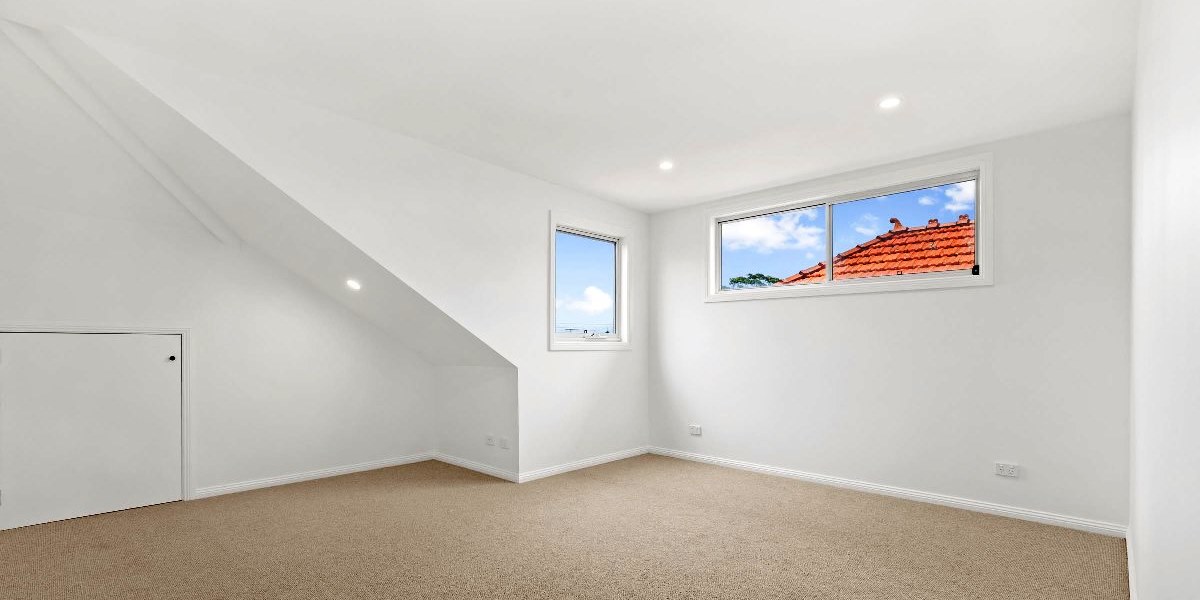 Attic bedroom conversions in Sydney will require a development approval from your local council. Attic bedrooms must comply with local council guidelines regarding size, lighting, ventilation and sound insulation. AddSpace Building is experienced in this area and will help design your attic bedroom to meet or exceed all guidelines & regulations while staying within your budget.
The cost to convert an attic into a bedroom in Sydney can start from $30,000. Addspace will inspect your attic and give a free no-obligation quote for you to consider. Our rates are very competitive & we will match or beat any competitor quote for the same or similar work.

Attic conversion timeframes can range from 13 to 21 weeks for the design, approvals and construction. 

Select from a combination of skylights, roof windows, led lights and air conditioning for lighting & ventilating your attic bedroom.

Adding an ensuite bathroom to your new attic conversion is a great idea for convenience and will surely add value to your home.

We will insulate the attic well so your whole house can conserve energy and help to be more environmentally friendly.

You can access your bedroom using attic ladders or attic stairs depending on needs, budget and space available.

Choose from our designs or bring your own design. Select the finishings and fittings and have your new bedroom looking and feeling exactly how you want!

Contact us today for a free quote or if you have any questions!