Insulating your attic properly is essential for preventing heat loss in winter and keeping the temperature cool during summer.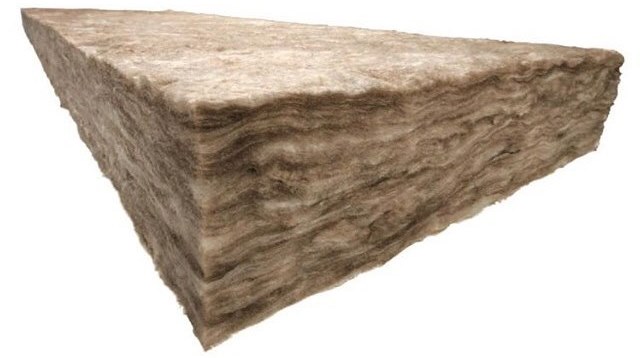 An attic can also be insulated against sound which is perfect for bedroom, office, study or library conversions  
Attic insulation can affect the whole house so it is important to have attic insulation even if the attic is not being converted.
Addspace will check the roof & wall insulation and top up or replace the insulation as needed.
We prefer use Earthwool brand of insulation. Earthwool insulation is high quality, lasts longer and is environmentally freindly. Made from recycled glass, Earthwool is safe, non-combustible, provides great heat insulation and also absorbs sound.
Getting an attic insulated is generally inexpensive and costs will vary depending on the attic and type of insulation used. An attic can be insulated within a day but it really depends on the size of the attic.   
Addspace will do the insulation carefully and thoroughly to ensure your home is protected against heat loss. 
Contact us today for a free quote!