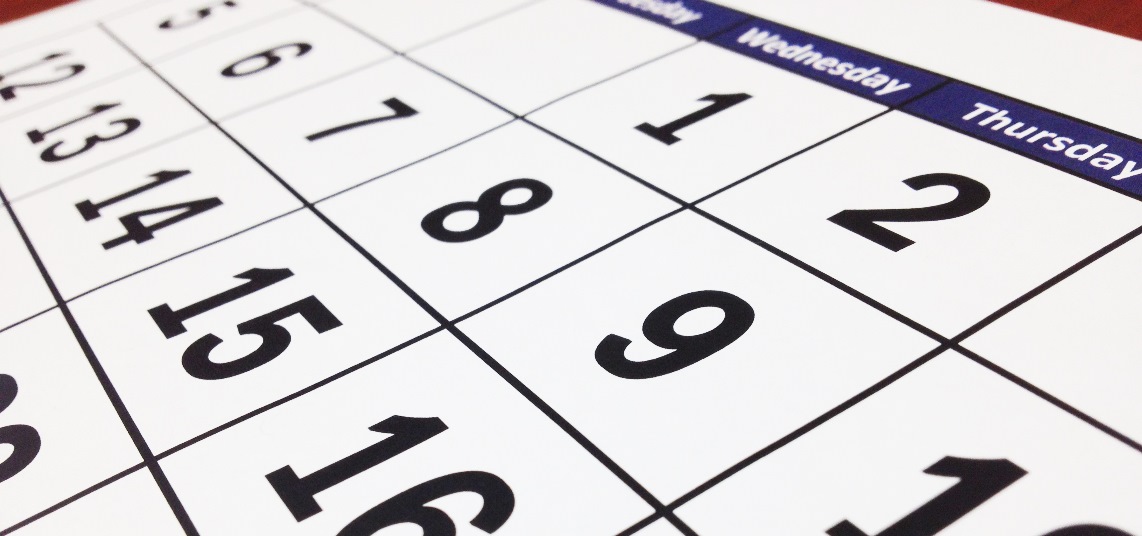 Attic conversions are generally take less time to complete then home extensions, first floor additions and other types of major works.
Basic storage attics can be completed in less than 1 week. Dustproof storage attics can also be completed within a week and Deluxe attics can take up to 3 weeks.
Bedroom attics usually take the longest due to the time taken to receive the approvals needed from the local council. It can take 4 to 12 weeks for construction, 3 weeks for design and 6 weeks for approvals for a bedroom or other habitable conversion.
Addspace has a lot of experience dealing with local councils and getting approvals. You can rely on us to follow up on applications and keep you updated on the progress of your development applications.
Addspace will get your attic converted on time with efficient time & resource management.
Contact us today for a free quote!