There is a range of options for lighting up your attic like skylights, roof windows, light tunnels and energy-efficient LED lights powered by mains or solar.  

Attic Skylights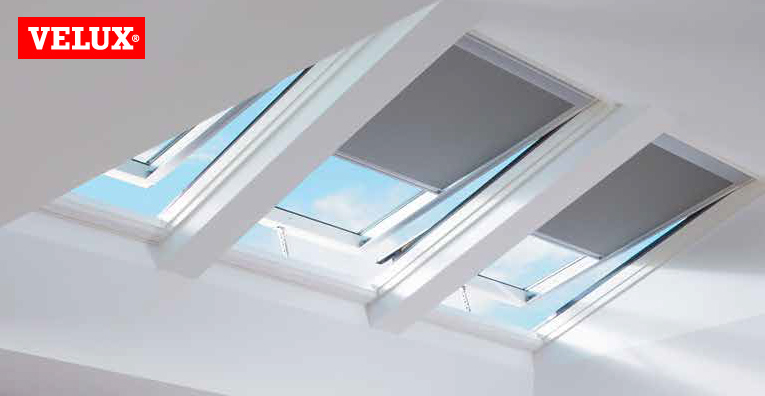 We use VELUX brand skylights which is one of the top global brands. Available for pitched or flat roofs in various options like fixed, manual, electric and solar. The electric and solar versions include a rain sensor which detects rain and automatically closes the skylight. Insect screens are also available with all opening-type skylights. The skylights are available in 9 different sizes. Double-glazed glass is used for added insulation & strength. VELUX skylights are extremely low profile and will blend in well with the profile of your house. Touch-screen programmable remotes are also available for ease of operation. VELUX skylights are highly rated for adverse conditions like heavy rain, wind, storms, hail and bushfires. Custom made skylights are also available.


Attic Windows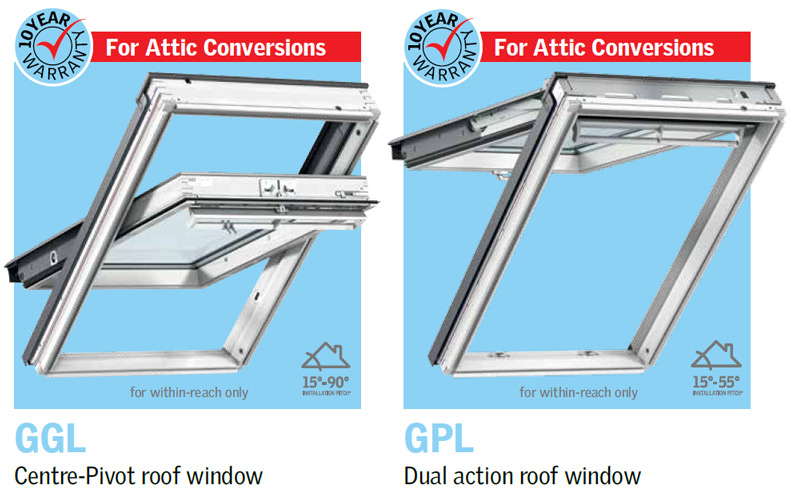 A VELUX Roof Window is a simple and efficient way to bring natural light and fresh air into the attic. VELUX windows feature double glazed glass as standard and passive ventilation where the window does not have to be open for air to circulate.
VELUX windows are easy to clean and easily accessible from the interior of the house.
Available in 5 different sizes and highly rated for adverse conditions like heavy rain, wind, storms, hail and bushfires.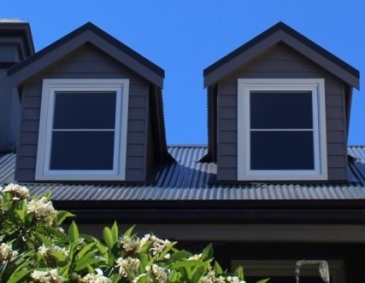 Dormer Windows are an alternative to roof windows.
They extend out of the roof and provide more room and head height. Dormer windows also help create more usable space in attics.
AddSpace Building can add windows to an existing dormer or build a new dormer structure for your attic.
Custom made windows are also available.








Light tunnels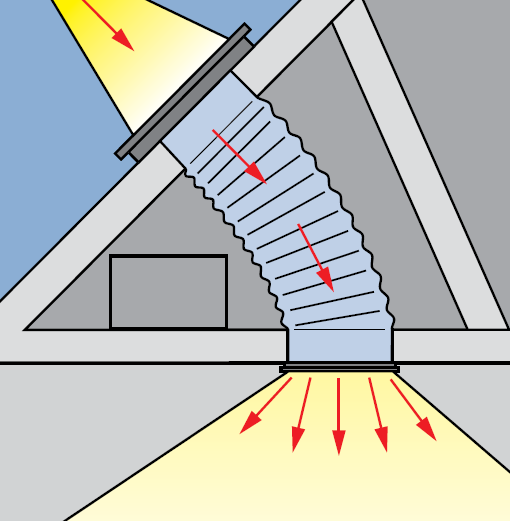 Light tunnels bring natural light into windowless dark areas of your home and attic. They are also known as sun tunnels, tubular skylights, light tubes & light pipes.

We use VELUX brand which offers rigid and flexible type designs with a highly reflective interior shaft surface for maximum light output. Available in diameter of 350mm in various lengths. A VELUX light tunnel can spread light over an area of up to 9 square metres.



Skylight Blinds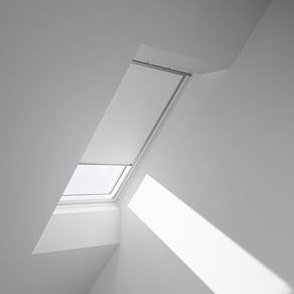 VELUX blinds are designed to fit perfectly with VELUX skylights. They are available in 3 types: Solar, Blockout and Honeycomb. Solar Blinds are powered by solar electricity and include a battery pack for day and night operation. Blockout blinds block almost 100% light and 40% heat. Honeycomb blinds are made of structured pleats and they block out almost 95% light and 60% heat.
Contact us today for a free quote!