Moving Home Vs Renovating, Extending or Converting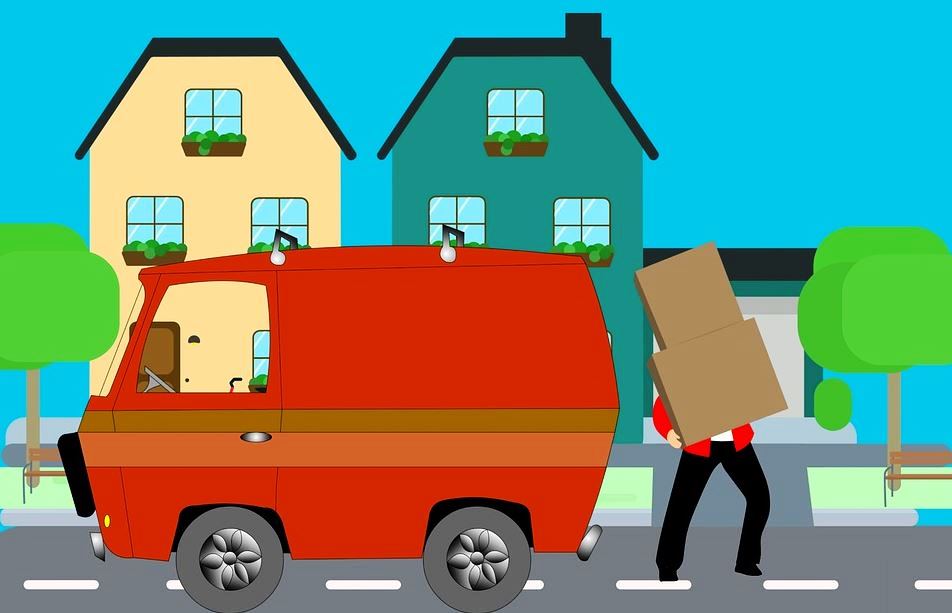 Moving home is a huge commitment but is a viable (and the only) option in some cases.  Maybe a complete change is needed, or your renovation plans have been rejected by the authorities. It could be that your home is in a seller's market and you don't want to miss out on a great selling price. However, moving home usually requires a lot of planning and also lifestyle changes.

The costs of moving is also an important factor in making your decision. It can be stressful and expensive, and any profit you make from the sale of your house can quickly be used up by expenses such as agent fees, stamp duty, moving costs and so on.

Travel times to work and access to facilities also need to be carefully considered before deciding to move. You may not be able to easily find a suitable property and there is always the uncertainty of the quality of the new property and the type of new neighbours you will end up living next to.

In most cases, the better option is to extend, convert or renovate to suit your new requirements. This has some distinct advantages when compared to moving home.  If done right, any renovation, extension, conversion or additions adds more value to your existing home.  It is generally cheaper than moving and you get to remain in a familiar area instead of moving and having to adjust to a completely new location. You can create the home you want without having to change location. Extending or converting can also bring in additional income if you are looking at renting out any extra space.

If you want to convert, renovate or extend, Addspace Building & Renovation will look after you. We make the process safe, least disruptive and most cost effective for you.  Please contact us today for a free consultation and quote!