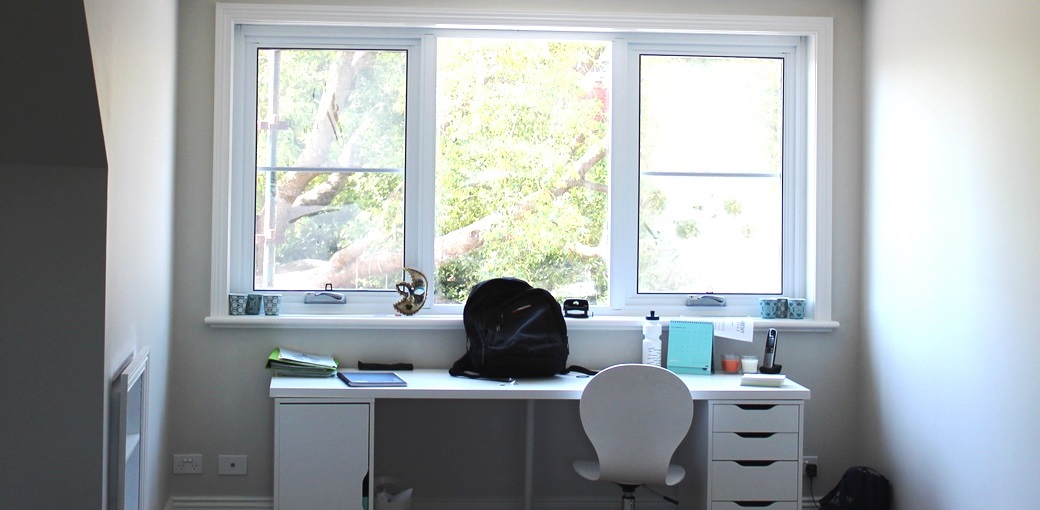 Convert your attic into a home office or study area and watch your productivity increase!
The space can be insulated for sound and you will end up with a private, cosy and peaceful area where you can concentrate on work or study while still being able to enjoy the view. 
Choose your favourite colours, finishings and fittings for your new conversion and have it looking exactly how you want. 
Easily access your office or study using attic ladders or custom made attic stairs.
Lighting and ventilation can be controlled using roof windows, skylights & sun tunnels. Solar & conventional options are also available.
Addspace will work within your budget to convert your attic into a nice office or study.
Contact us today for free advice & quote!