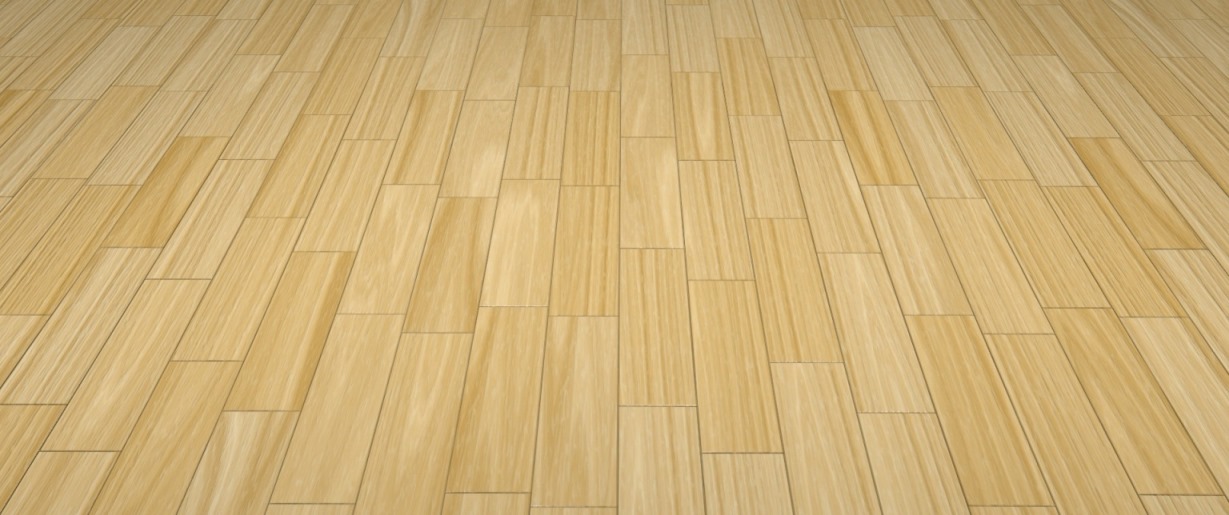 There are various options for your attic floor depending on your preference and budget.
The attic floor can be finished with plain structural plywood, a range of quality hardwood flooring or a huge variety of comfortable carpets and rugs, the choice is yours!
We will offer a range of options for you to choose from. All materials used are of high quality and will last for many years.   

Just let us know your preferences and we will make your attic floor to your satisfaction and specifications.
Added thermal insulation and sound proofing treatments are also available.
We are also happy to work with your own choice of brands, it is important for us that you are happy with the finishings! 
Contact us today for your attic options and a free quote.